About us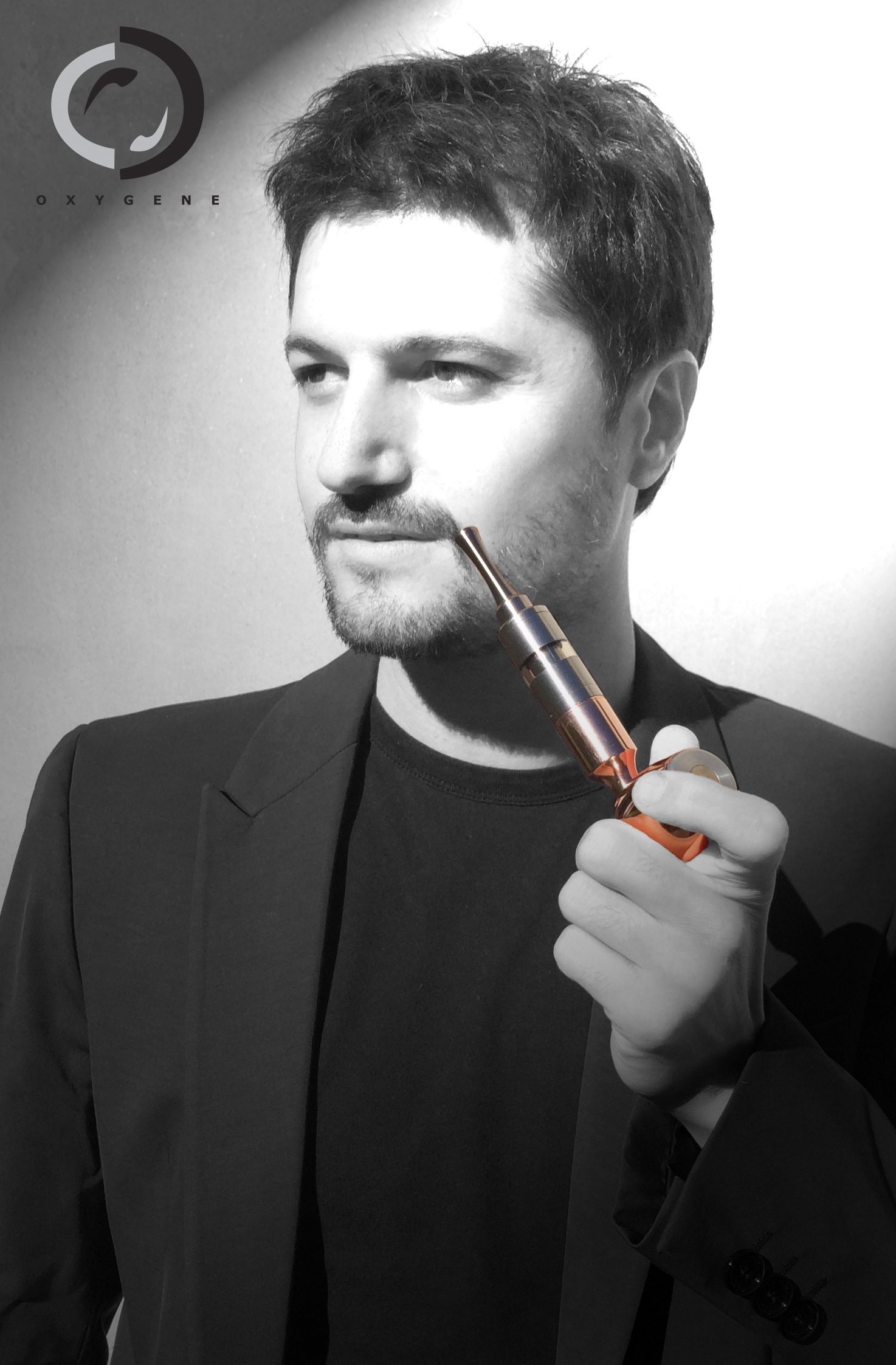 I am very happy and excited to have you here! Thank you!

My job consists of knowing special alloys and transforming them with care in order to use them in extreme applications, in particular as components in racing engines.
I love dedicating myself at creating innovative, refined, functional and biocompatible hardware, to be enjoyed by everyone.
Thank you! I really hope your experience on
www.oxygenemods.com
can be as exciting for you as having you here is for me!
Carlo Alberto Menon
Chairman of Titanium S.r.l.
Oxygène products, among which are refined high-end yo-yos that are famous all around the world, are designed and manufactured by Titanium S.r.l., a company well known for the titanium valves and the special alloy parts it produces for competitions.